Grrl Power page 500 fan art
on
February 9, 2017
at
5:01 am
I asked around online for some fan art to celebrate page 500, and here's what I got so far! Hopefully more will be coming. If so I'll add them here.
Anvil by Dan Butcher of the superhero webcomic Vanguard.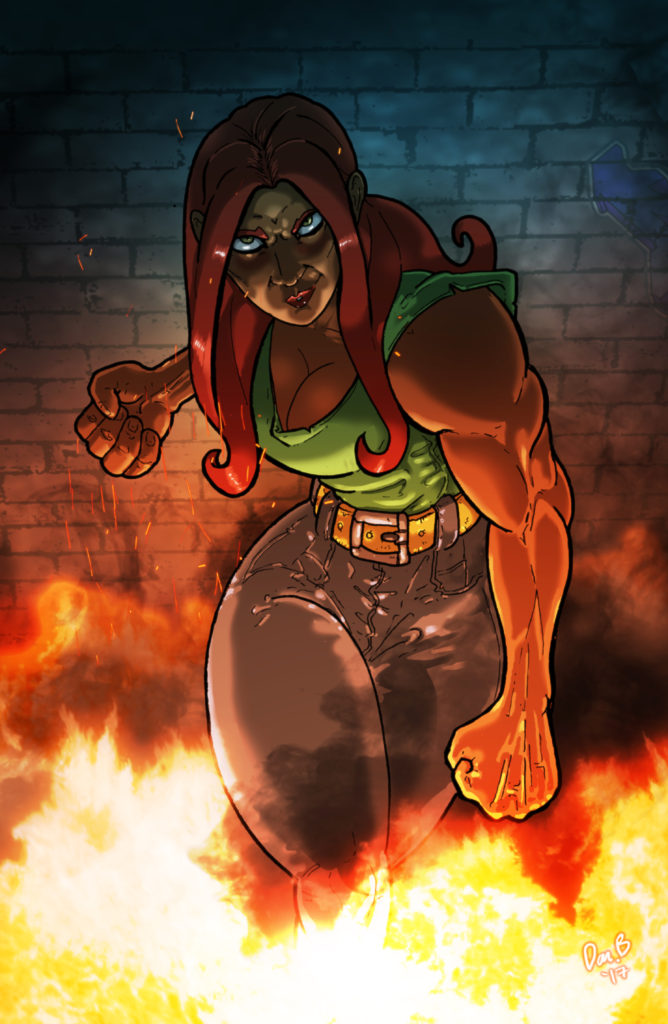 Dabbler by Shane Rivett of Heroes of the World and Beyond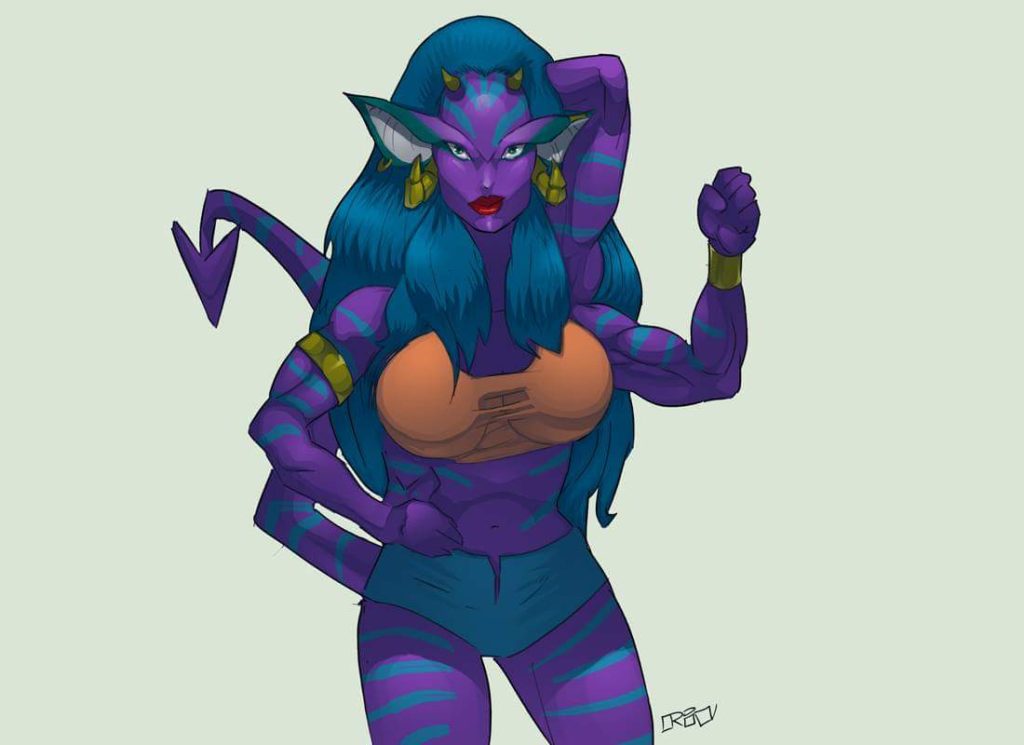 And this one was something I received separately some time ago, by Satellite Nine of magicalgirlneil.com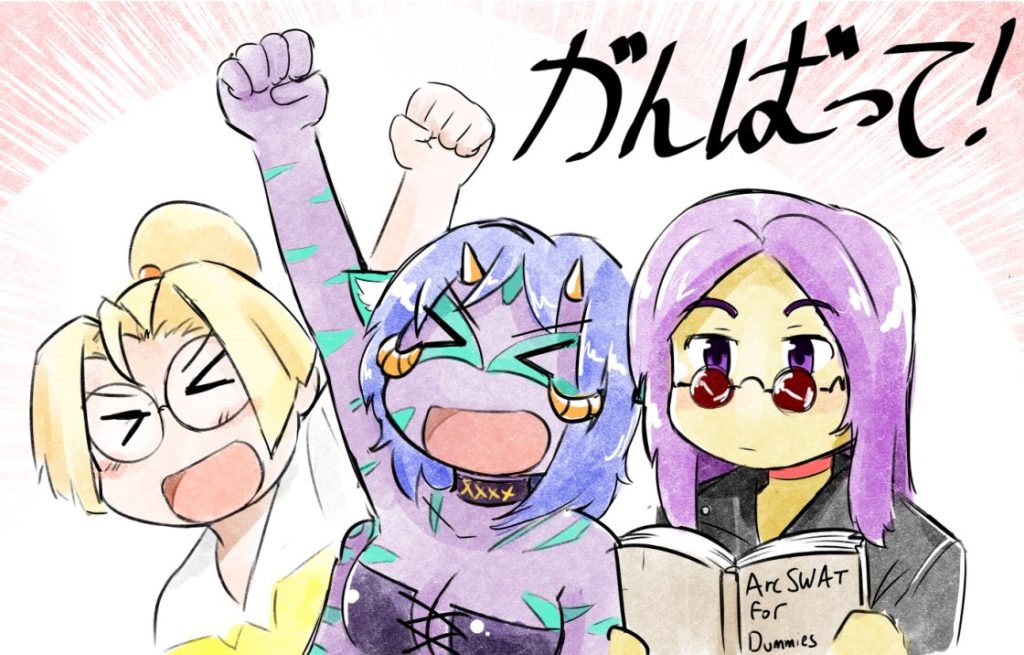 Another one! By Jordan Kotzebue of hominidscomic.com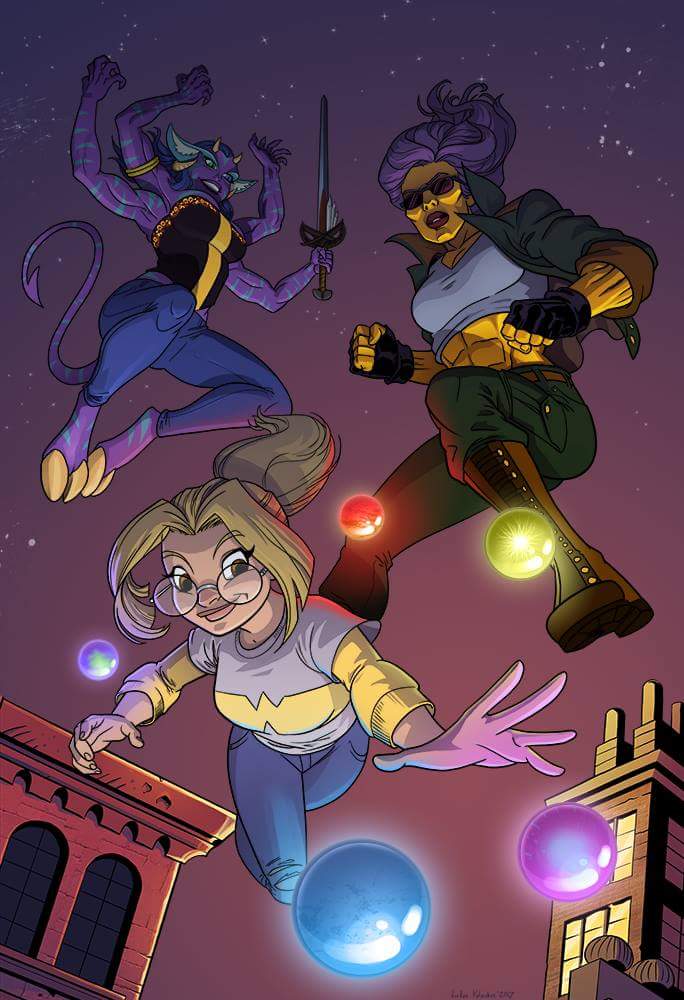 Here's a great "Character Select Screen" style pic by Julie Devin of MonsterSoupComic.com
One more! From MJ Massey at vaticanassassinscomic.com
And another one from Jeff Langcaon of Henchmen for Hire!